Your Dermatology focused pharmacy
At Medrock Pharmacy, we believe the key to good healthcare is focus. By dedicating ourselves to specific areas of healthcare expertise, we can provide you with an unrivaled level of service and knowledge.
Partnering with dermatology providers, Medrock Pharmacy and our team of dermatology experts are here to help you achieve the flawless, smooth skin of which you've always dreamed.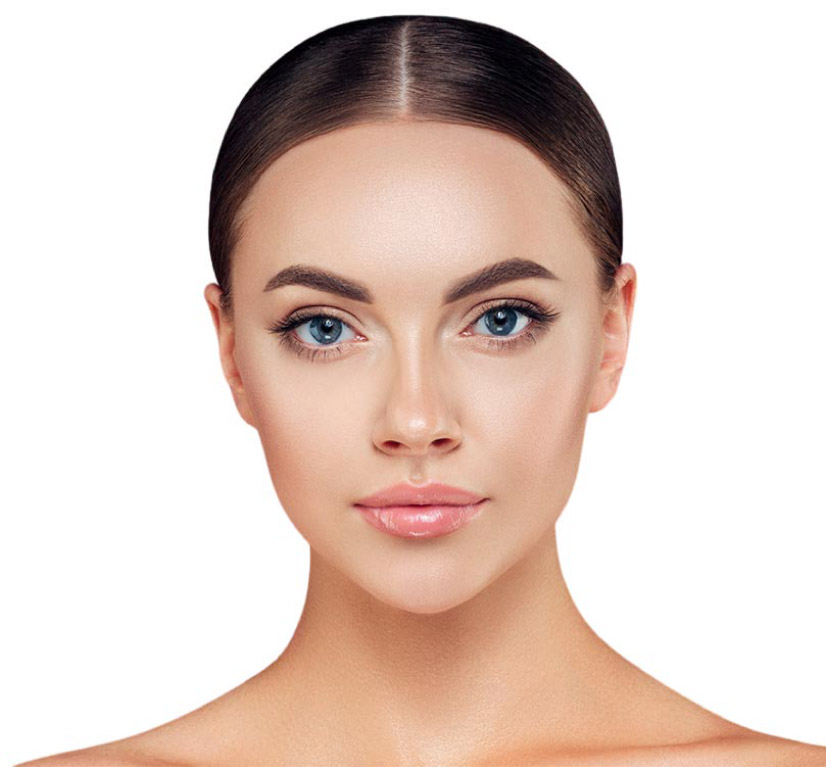 At Medrock Pharmacy, our team of dermatology specialists are here to help you with customized compounds that will alleviate your skincare complaints. 
In addition to our unique dermatology compounds, we stock both name brand and generic medications. Our simple pricing system gives you easy access to life-changing skincare treatments. 
As a locally-owned, full service pharmacy, we've been serving our community and the state of Florida since 2010 with affordable healthcare options. In 2022, MedRock Pharmacy opened its Second Location in Chattanooga, TN.
Powerful skincare formulas, designed just for your skin
When it comes to skin complications, one size doesn't fit all. 
Our dermatology-focused team of pharmacists and our staff work with your dermatology provider to create custom skincare in our on-site dermatology lab.
We make taking care of your skin a simple process. Our custom compounds are created just for your skin's unique needs. We're here to help you get the clear, healthy, and youthful-looking skin you've always wanted.
Medrock Pharmacy
services for providers
Helping you to
help your patients​
Partnering with our team of dermatology-focused pharmacists gives you access to unmatched support, guidance, and advice.
We use a simple pricing plan, enabling you to prescribe the treatment your patients need without the stress of figuring out insurance coverage.
Our full-service pharmacy thrives on helping patients solve their skincare issues – we love to help.
New Patients Every Month​
Dermatology providers using MedRock pharmacy
Frequently Asked Questions
New to the world of compounding pharmacists? Here's a list of the most common questions we get. Can't find the answer to your question? Get in touch – we're always happy to help.
How is Medrock Pharmacy different than my regular pharmacy?
We are an independent pharmacy that's focused on dermatology. We partner with your physician to offer tailor made medications for your specific dermatological condition. Because we're focused on dermatology we can answer specific dermatology related questions and provide a level of service that other pharmacies can not. 
What are the advantages of using a compounded medication?
Compounding is the process by which a pharmacist prepares a medication, prescribed by a physician, customized for each individual patient. Compounding allows a healthcare provider to prescribe ingredients that are tailored to unique conditions. With a compound, you'll get exactly what you need versus a one-size fits all  generic or branded drug. 
I'm a dermatology provider, How can I get started with Medrock?
We're glad you asked! Submit your information on our provider sign up page to start the process. Once approved, you'll gain access to our exclusive member area where you can see our menu of compounded medications.
Or, you can also give us a call and we'll gladly send a rep to visit your office.
Can I order from Medrock Pharmacy directly, or do I need a prescription?
A prescription is required for all of our medications. 
Have you healthcare provider sign up on our website to access our list of compounds available to prescribe. 
Alternatively, they can simply give us a call at 833-633-7625.
Do you accept my insurance? What if I'm uninsured?
For our generic and branded dermatology medications, we accept all forms of insurance and offer fixed pricing for self-pay patients.
For compounds, a universal claim form can be provided upon request for possible reimbursement from your insurance company. You can also use your HSA or FSA cards for payment. Medrock does not run compounds directly through insurance.
How much do compounded medications cost?
We offer our compounded medications at low fixed prices. We work hard to keep our pricing affordable for patients.
We work directly with your dermatologist who will let you know the cost of your unique compound so there are no surprise charges.
How long does shipping take? How much does it cost?
We ship all your medications to you free of charge via USPS. Shipping normally takes around 2-4 business days, so keep an eye on your mailbox.
Priority shipping is available for $10. Overnight shipping is available, prices vary. 
MedRock is the best compounding pharmacy I have tried. Their quality and service is excellent and consistent.
I prescribe to MedRock with confidence in knowing the compounds will work!
Wonderful patient access to medications & compounds that are not only affordable but also very effective.
Offering everything you
need for your skin